Hon. Mahama Ayariga MP for Bawku Central, donates bags of rice to the Muslim community through some selected Mosques within the constituency as part h
Hon. Mahama Ayariga MP for Bawku Central, donates bags of rice to the Muslim community through some selected Mosques within the constituency as part his efforts to contribute towards the celebration of this year's Eidul Adha
The Bawku Central MP Hon. Mahama Ayariga has donated bags of rice to support the Muslim Community within the Bawku Central Constituency as part of his contributions towards this year's Eidul Adha festivity.
The presentations was made by the Constituency Executives of the National Democratic Congress On behalf of the MP.
As part of his consistent care for the plight of the needy within the constituency, The MP made these donations to assist certain special persons including: Orphans, Widows and the physically challenged in other to help them have a better feel of the celebrations.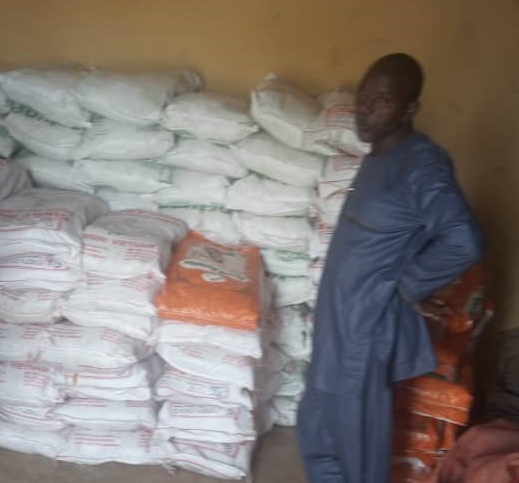 This is in fulfillment to what he does every year to bring joy to the faces of the needy in the Bawku central constituency. Many of the recipients could not hide their joy and as such prayers upon prayers were offered to him for always remembering them in times like this.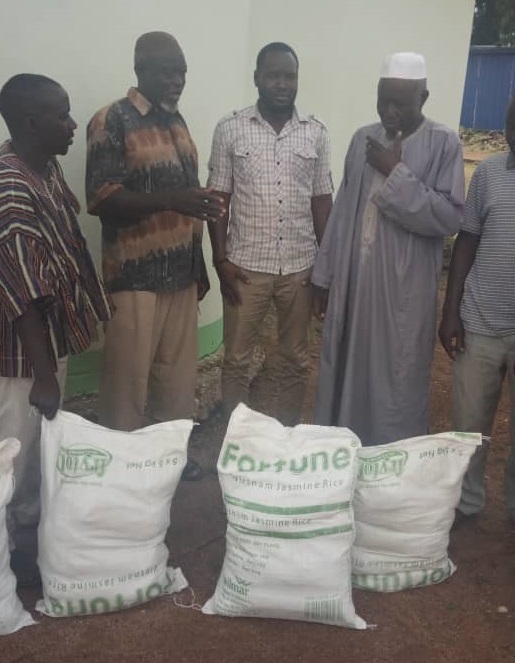 Some imams who received the rice on behalf of the widows, orphans and the needy were also overwhelmed with joy and prayed for many of such assistance. They also prayed for long life and prosperity for the MP for always having them at heart.
thank you.
**Signed**
Yussif Inusah (Otumba)
Communication Officer
Bawku Central Const